Join us for our annual ProHealing Festival, a celebration of hope, community and the many different pathways to healing. The event is an opportunity to move, create, relax and connect through musical performances, yoga, meditation, sound healing, art workshops, family friendly activities and inspirational talks.
2021 ProHealing festival: September 10-12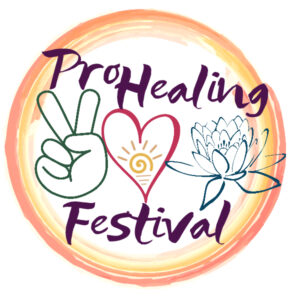 This year the ProHealing Festival will be offered virtually September 10-12, 2021. Visit this page or follow us on social media for updates, highlights and the full festival schedule.
---