Toivo's Signature Programs are unique and customizable offerings designed for specific settings and communities. Each program incorporates the foundational principles and practices that define the Toivo approach.
Healing From Within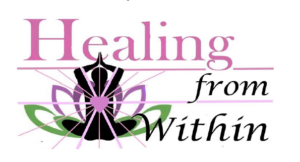 Healing from Within (HFW) is a distinct Toivo initiative that began as a SAMHSA (Substance Abuse and Mental Health Services Administration) funded project, and is now fully self-sustaining. Under this program, Toivo staff provide holistic healing and stress-management groups on inpatient psychiatric units in Connecticut. The groups encourage people receiving services and staff to incorporate these practices into their daily lives to reduce stress and increase their sense of well-being.
HEALING ARTS SPACES
Healing Arts Spaces are like pop-up spas and are typically conducted at conferences. However, you can also create a space at your agency or business for staff members or program participants. With one-on-one or small group sessions in Reiki, Massage and Acupuncture, coupled with calming music, candles and aromatherapy, Healing Arts Spaces serve as a safe place to pause, breathe, relax and renew.
After school programs
Toivo's after-school programs create an opportunity for students to practice holistic healing modalities and stress management techniques within a familiar, community environment. With a diverse schedule of activities, participants explore relaxation, connection and self-expression practices. Through integrative discussions and cumulative projects students will be guided towards an awareness of the practices that feel most beneficial to them and how they can be implemented into their lives to reduce stress and increase their overall sense of well-being.
Retreats
Toivo retreats are hand-crafted to meet the specific needs and interests of a team or group. We work collaboratively to design a customized schedule that includes a combination of stress management education modules, healing arts and/or group practices like yoga, meditation, aromatherapy, and sound healing. We provide the space and guidance to help individuals access a state of deep relaxation so they leave feeling nourished, restored and ready to return to the work they love.
trainings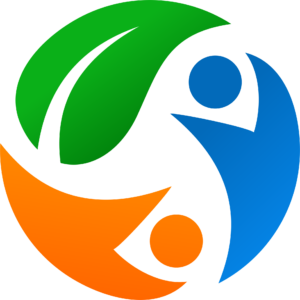 3 Essential Connections, or 3EC, is a holistic approach to stress management. 3EC is appropriate for anyone who is looking to improve their quality of life while maintaining personal agency. This educational and experiential program was designed to support you in creating a stress-resilient lifestyle by reconnecting with yourself, others and nature. Participants will take a deep dive into each connection to better understand why disconnection occurs in the first place, and to learn a variety of techniques that can be used to relieve stress and resolve separation.
Contact us to learn how one of our signature programs can benefit your organization, business or group.